Coppernose Blog
award winning
biltong
design
jerky
snack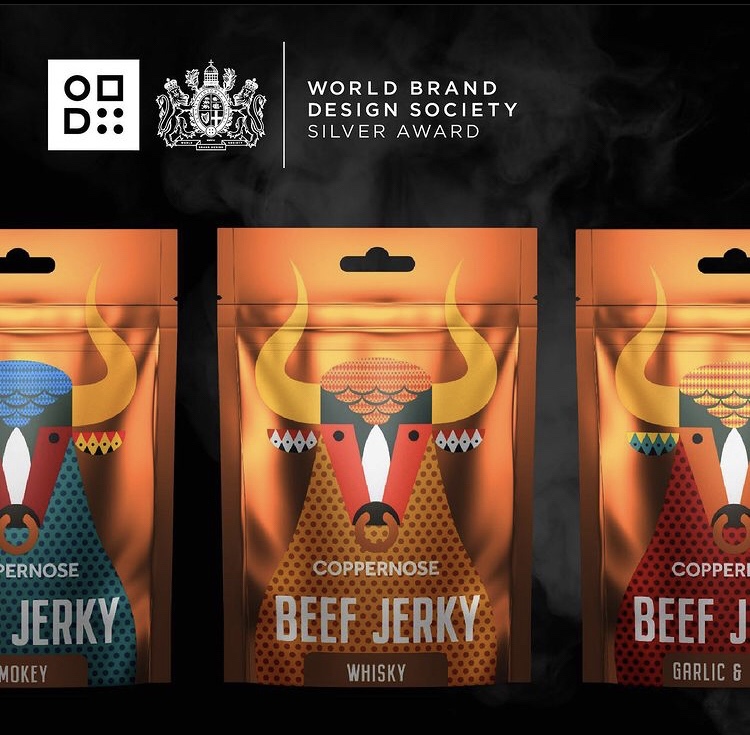 Moments of happiness are what keep us going through these hard times, there's no denying it.
Yesterday was one of those moment here at CopperNose Jerky when our new brand, designed by the awesome team at Pencil Studio was awarded Silver from World Brand Design Society!
Thank you to everyone who's been involved and here's to hopefully many more design awards for this award winning British Jerky!
Stay Safe,
Team CopperNose