Coppernose Blog
biltong
Coppernose
happy Christmas
jerky
snack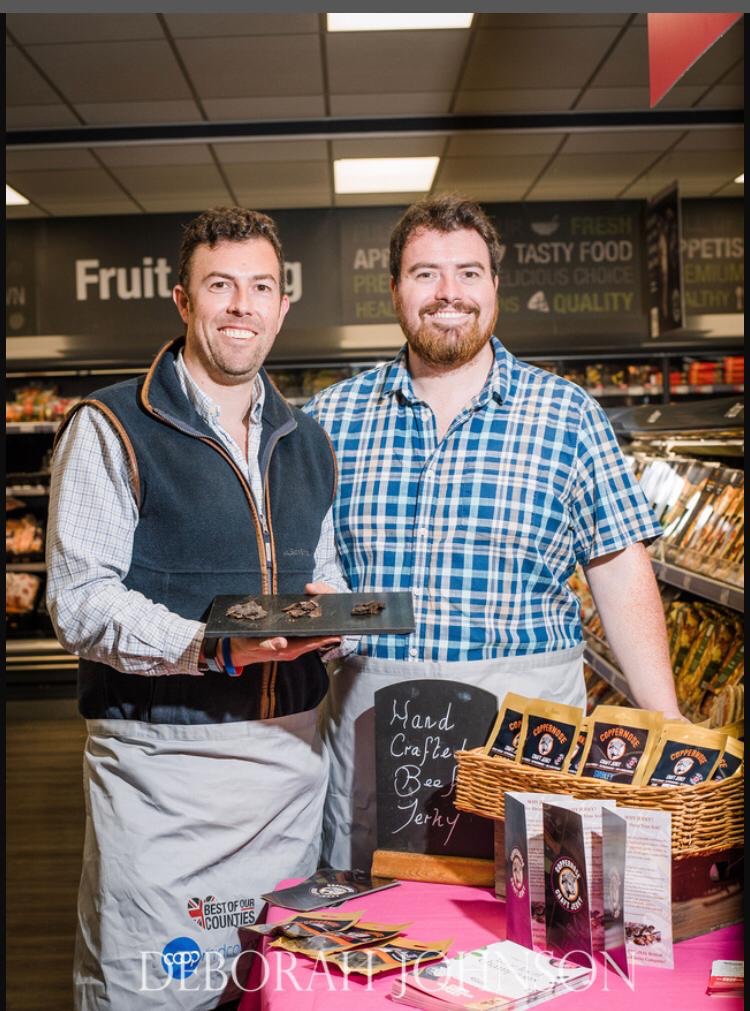 We just wanted to wish everyone a Merry Christmas and a Happy New Year!
2020 has been an incredibly tough year for everyone. Here are Coppernose we've been adapting to a new way of things, Daniel has had a personal battle with Cancer and we've had some hard choices to make.
We've also had some good times. Daniel being able to celebrate his one year wedding anniversary with his wife; Daniel and Liam have swapped beards; an awesome new design and especially, the incredible support we've received from our amazing customers, friends and family.
We'd like to thank everyone for your continued support over the last year, it has meant everything to us!
That's all for 2020, so from everyone here at CopperNose, Happy Christmas, Stay Safe and we shall see you in the New Year!