British Beef Jerky Done Right
Small Batch
British Beef Jerky
Smoked, For Your Pleasure
Having grown up with American beef jerky, CopperNose was inspired to set a new standard in British craft beef jerky.  Using only 100% grass fed, ethically sourced British silverside beef, CopperNose is able to track and trace each order back to the farm.  We pride ourselves on using the same principles the pioneers of the New World used, bringing you the next generation of craft British beef jerky. 
Latest Blog Post:
British Produce at its Finest Buying locally whenever you go shopping is brilliant and it's a good idea to look at the packaging to see where it comes from. However, sometimes foods have to travel across the world to get to us and this can be for a number of reasons but should be the […]
British Beef Jerky Wholesale
Welcome to the CopperNose family
Growing the CopperNose Beef Jerky family since 1066!
CopperNose Bro ​Liam
Mastermind Bro
AGE: 27
HEIGHT: 6 foot 2 inches
NOTABLE FEATURES: freckles, hazel eyes, brown hair, stout build, shaven; rarely smiles; devoted cynic; often found behind a graphic novel.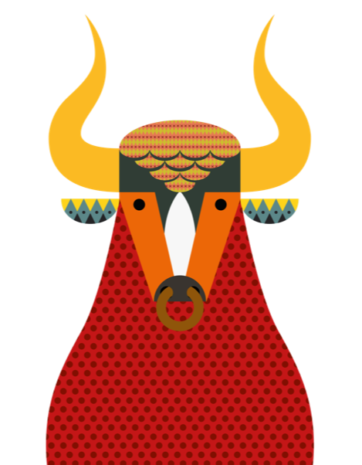 Dates far back into the brothers' family history. When Henry VIII lowered the fineness of the kingdom's third coinage to one third silver and two thirds copper, it affected the entire country. The Coppernose Clan had to sell off the family jewels and their prize bull, Robert. However, this family had enough tricks and friends to ensure Robert's glorious return home. They weren't that bothered about the jewels. The coin is a symbol of the family's heritage and perseverance – and inherent love of bullocks.
CopperNose Bro Daniel
Chief Procurement Bro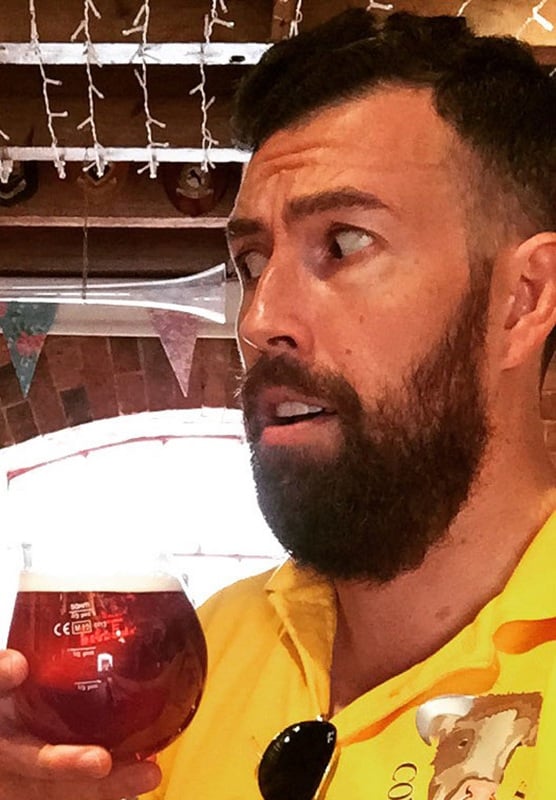 AGE: 36
HEIGHT: 6 feet 1 inches
NOTABLE FEATURES: Bronzed complexion, brown eyes, brown hair, roman nose, heroic build, strangely enigmatic smile, barrel rider, bull runner and beard wearer extraordinaire, who can normally be found grabbing a cheeky pint.